PRESENTED BY DR. SHERIF KANDIL
FOUNDER & CEO
OF CLEARX ALIGNERS
Dr. Sherif graduated from ASU in Cairo in 2006 and completed a Masters Science of orthodontics in Bonn. Today he is an entrepreneur, holds several patents in the clear aligner field and has treated an average of 5000 patients with clear aligners.
WHAT AWAITS YOU AT THIS EVENT?
How to solve problems in orthodontics
You will learn about challenges in orthodontics and approaches to solving them.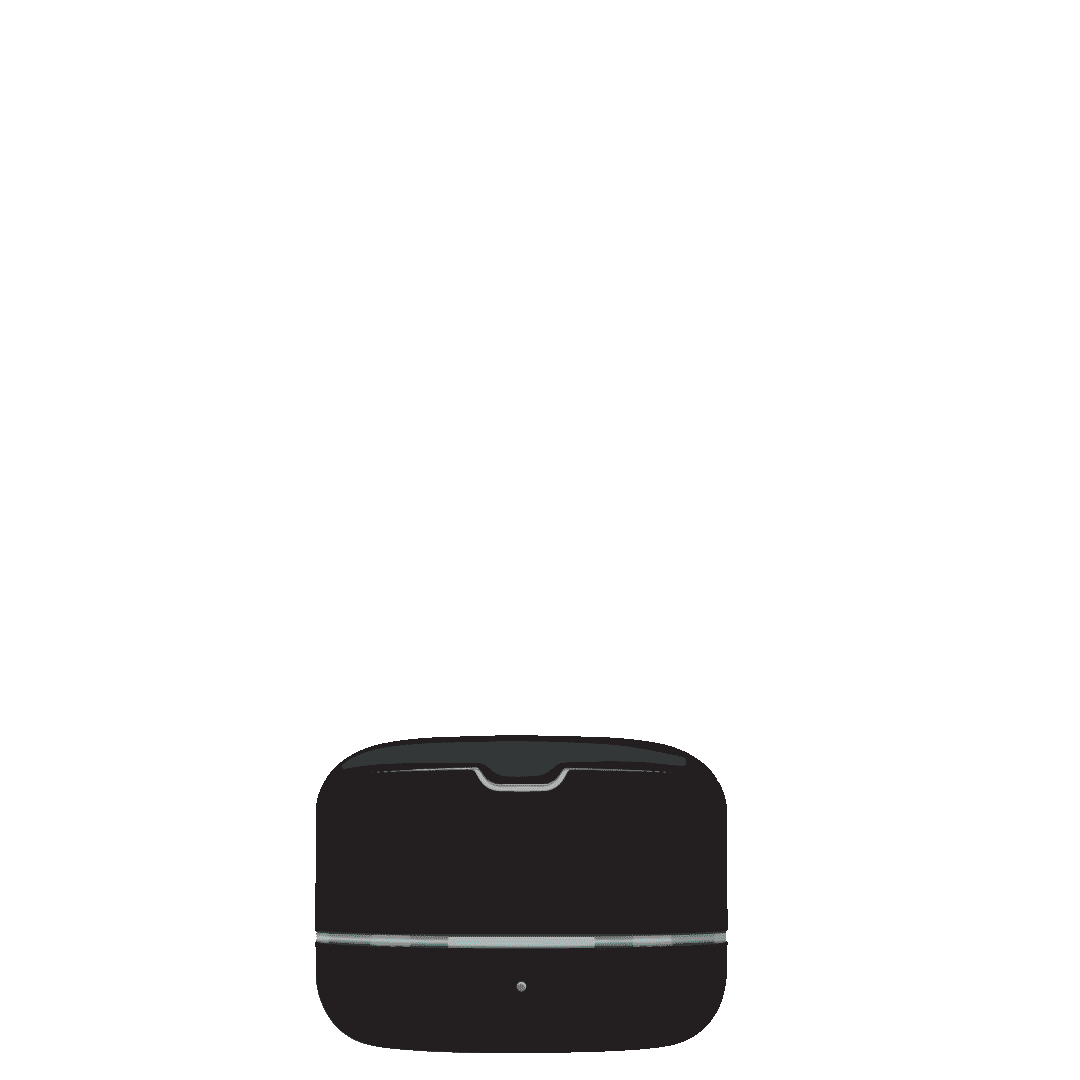 Fascinating illustration of 4D process
You will be transported into the magic of 4D technology.
Clinical cases treated with ClearX
Learn in detail how the ClearX treatment works and see the great results for yourself.
Official 4D provider certificate
by K Line

Upon completion of the course, you will receive an official certificate.
Secure your place now for only €149 instead of €399.
The full registration fee will be deducted as a discount from your first ClearX case!